You MUST book class by midnight the day before the class.  All classes must have a minimum of three people signed up in order to be held.
Please check the Class Schedule and social media before class in the event of cancellations. Thank you!
MEMBERSHIP PACKAGES
Want to join in on as many classes as possible? Buy one of our Exclusive Membership Packages!
12 Months - Unlimited
$999
FLEX PACKAGES
Our Flex Packages give you the freedome to schedule classes that fit best for you, and they never expire. Buy one of our Flex Packages, and start booking your classes today.
Awesome Benefits
Cycling has numerous benefits for everyone, no matter the level of exercise or fitness.
CARDIOVASCULAR HEALTH
Cycling can be a great aid to your immune system and cardiovascular fitness.
DECREASE STRESS
Cycling can reduce your stress levels, provide endorphin rush and increase your happy.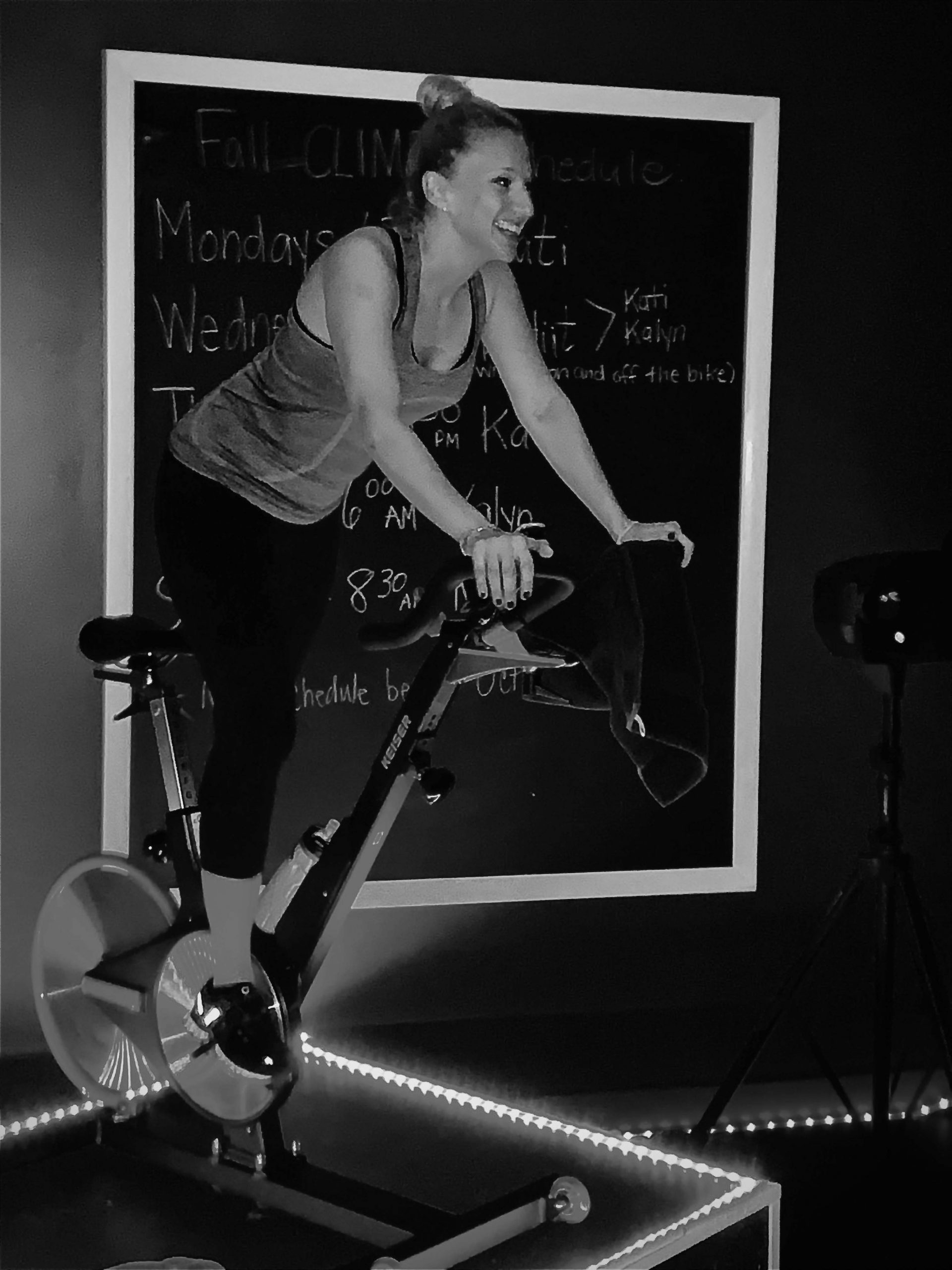 LOW IMPACT AND RISK
It's a low injury risk and low impact type of exercise that is suitable for all skill levels. 
INCREASE STRENGTH
Helps burn fat and tons of calories. Tones your quads and bum. Gives you a strong back and core muscles as well as gives your skin a fresh glow.